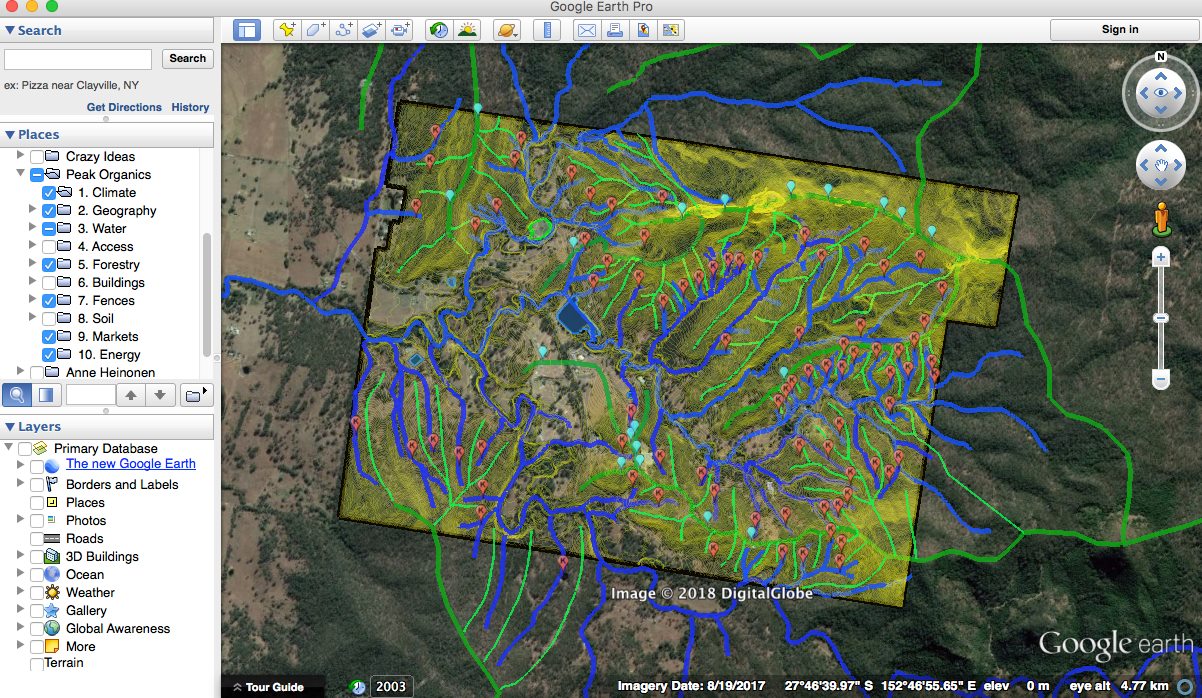 Framed within the context of permaculture and informed by worlds best practice, Grounded offers the full suite of professional consultancy and project management services for those looking to become more holistic and regenerative in their business, event or personal endeavours.
Whether it be a small permaculture design for the backyard urban block to kick-start the household economy, to more specialised advice on large broad-acre commercial farms, to making events more 'sustainable', or totally reinventing your organisation so it's in line with the latest evolutionary paradigm, Grounded's depth and breadth of experience can work with you to achieve your desired outcomes.
Directed by our founder Rupert Faust (B.Env Eng, PDC), the Grounded membership currently consists of 161 professional members, covering the full spectrum of professional services you would expect from a large consultancy firm.
With skills and experience ranging from the more technical; engineers, designers and draftsmen; to more trade based skills like building, plumbing/irrigation and electrical; to specialists in the fields of animal husbandry and agriculture. We even have film producers, media tech nerds and website developers as part of the association. It takes a diverse mix of people to support a regenerative economy!
Despite the broad range of professions within the membership, one thing ties us all together, an appreciation for the power of a holistic approach within permaculture context to make better decisions and realise the collective dreaming for the common good of humanity.